All are welcome!
We share Christ's love, grow in faith, and serve others.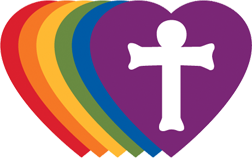 St. John's Lutheran Church is a Reconciling in Christ congregation.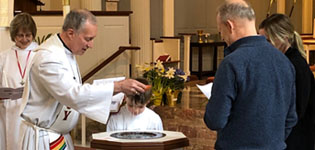 Find out about our worship services, what do to if you are interested in joining, and how to get answers to any questions you may have.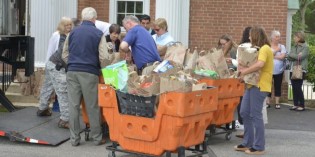 We have many opportunities to help others through the numerous social ministries we participate in and organizations we support.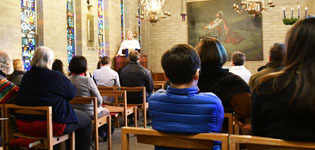 Effective Sunday, December 6, worship will be virtual at 9:30 am until further notice.  We also encourage you to check in throughout the week as we update the site frequently.