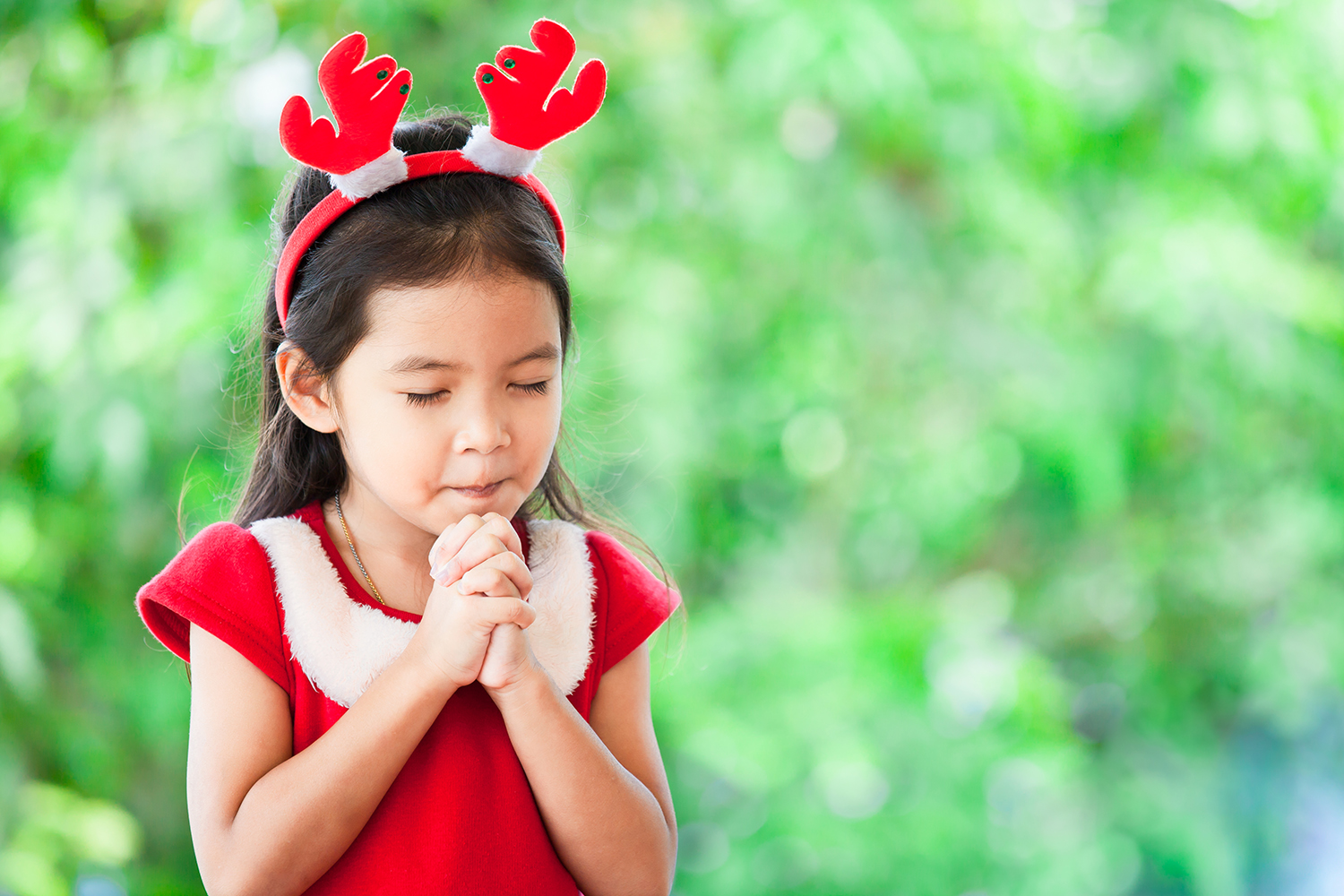 The Sunday School Registration Form can be found here. Please complete it and bring it to Sunday School when your son/daughter begins Sunday School, or send it to one of the co-directors listed below.
During the school year between 9:20 and 10:15 am every Sunday, we offer Sunday School for children age 3 through grade 6. We have changed the schedule due to current pandemic conditions – see below.
Whether you are new to Sunday School at St. John's or are returning this fall, we are thrilled that you and your children will be involved in Christian education. We are confident that students will have a meaningful experience in which they grow in faith and knowledge of God's grace in Jesus.
Rally Sunday in 2020 is September 13. Each Sunday following Rally Sunday, age 2 through Grade 6 classes begin each morning at 10:30 am. See the Online Activities page for the Zoom link to Sunday School.
Should you have any questions, concerns or suggestions about the St. John's Sunday School program, please do not hesitate to contact Charlene Pederson at [email protected] or Amy Beldotti at cabeld[email protected], the co-directors of Sunday School.