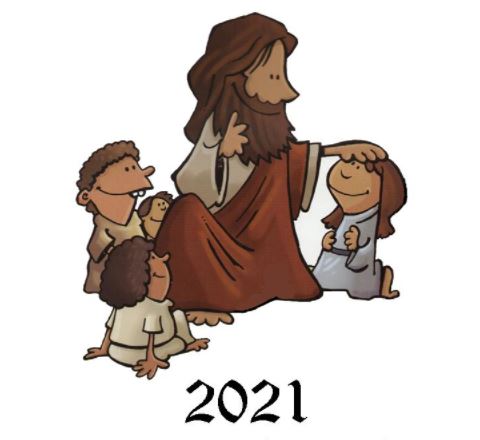 Join us this summer for a joint VBS/Music Camp July 18-22!
VBS will be 9:00 am -12 noon and Music Camp is 1:00 on – 3:00 pm.
You have the option to decide what fits your schedule.
Also, lunch will be served, if you choose.
See the prices below.
You can choose to do one or both!
9:00 am -12 noon or 1:00 pm – 3:00 pm –  $80
9:00 am – 1:00 pm or 12 noon – 3:00 pm w/ lunch $100
9:00 am – 3:00 pm  (includes lunch) $140
Volunteers are needed!
Please contact Nathan Lively at [email protected]
if you can help or need more information.
Access the registration form here.
Contact us below for information and to be put on our mailing list.