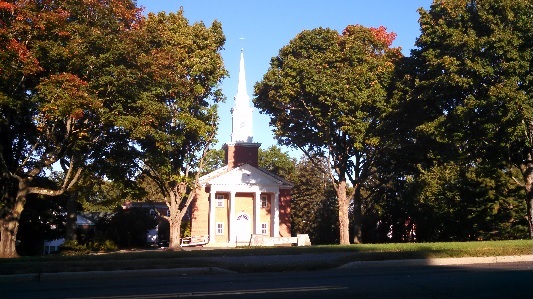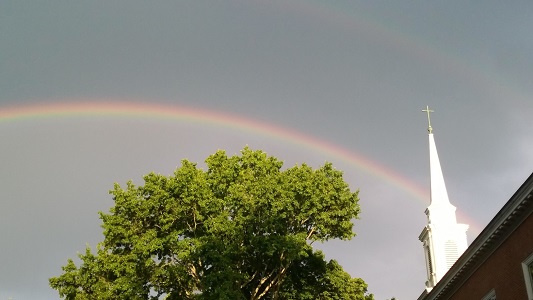 Our Mission Statement:
All are welcome! We share Christ's love, grow in faith, and serve others.
Reconciling in Christ Congregation
St. John's Lutheran Church is a Reconciling in Christ congregation. We affirm that all persons are welcome in participation and membership regardless of race, gender, national origin, age or sexual orientation. The congregation is on the roster of ReconcilingWorks, an organization committed to welcoming people of all sexual orientations and gender identities in faith fellowships.
St. John's Lutheran is a congregation of the Evangelical Lutheran Church in America. ELCA congregations are centers for evangelical mission, where people of faith celebrate, learn and connect with one another and others around the world through service and weekly worship. We are a church that belongs to Christ. There is a place for you among our 9,100 congregations across the United States, Puerto Rico and the U.S. Virgin Islands. We are the church that shares a living, daring confidence in God's grace. For us as the ELCA, this faith comes through the good news of Jesus Christ and gives us the freedom and the courage to wonder, discover and boldly participate in what God is up to in the world.