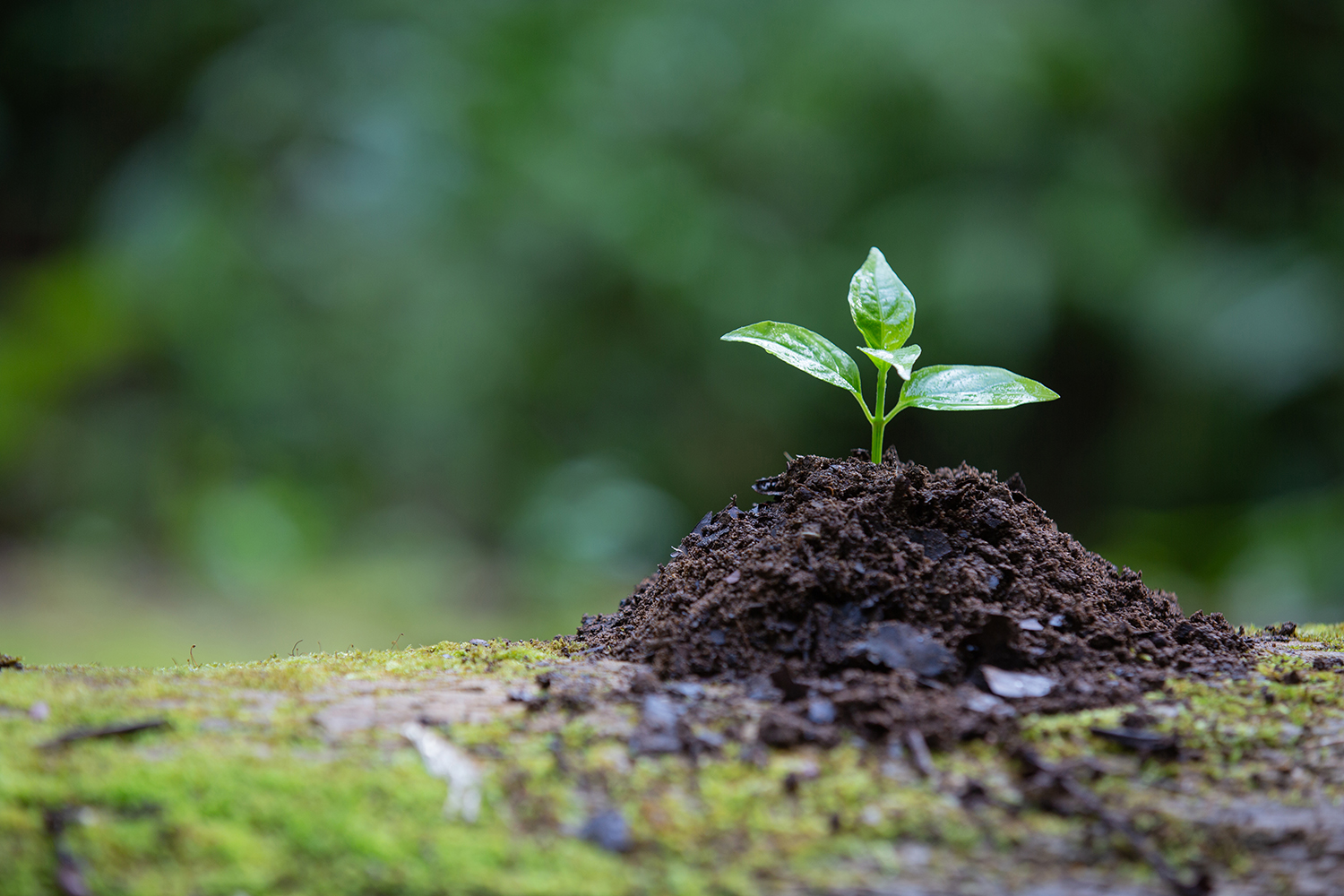 You are strongly encouraged to utilize a form of eGiving because it is safe and easy. Regardless of how you choose to support your church, thank you in advance for your generosity.
Online Gift – If you would like to make a one-time gift to St. John's or if you would like to set up a regular giving pattern, please click here. St. John's participates in Vanco's Simply Giving, a modern-day stewardship program. Vanco's Simply Giving is a convenient, safe and simple way for individuals to make automatic gifts to St. John's through electronic funds transfer (EFT) directly from checking or savings accounts.
Mobile App Gift – Download the GivePlus Mobile App on the App Store or on Google Play, search for St. John's by name or enter the zip code for our church [06905] and give.
Text Gift – [844-972-2314] – GivePlus Text makes giving as simple as sending a text message.
Credit/Debit Card – Are now accepted Online and Mobile App Gifts
Mail Gift – Mail your offering to St. John's Lutheran Church, 884 Newfield Ave., Stamford 06905.