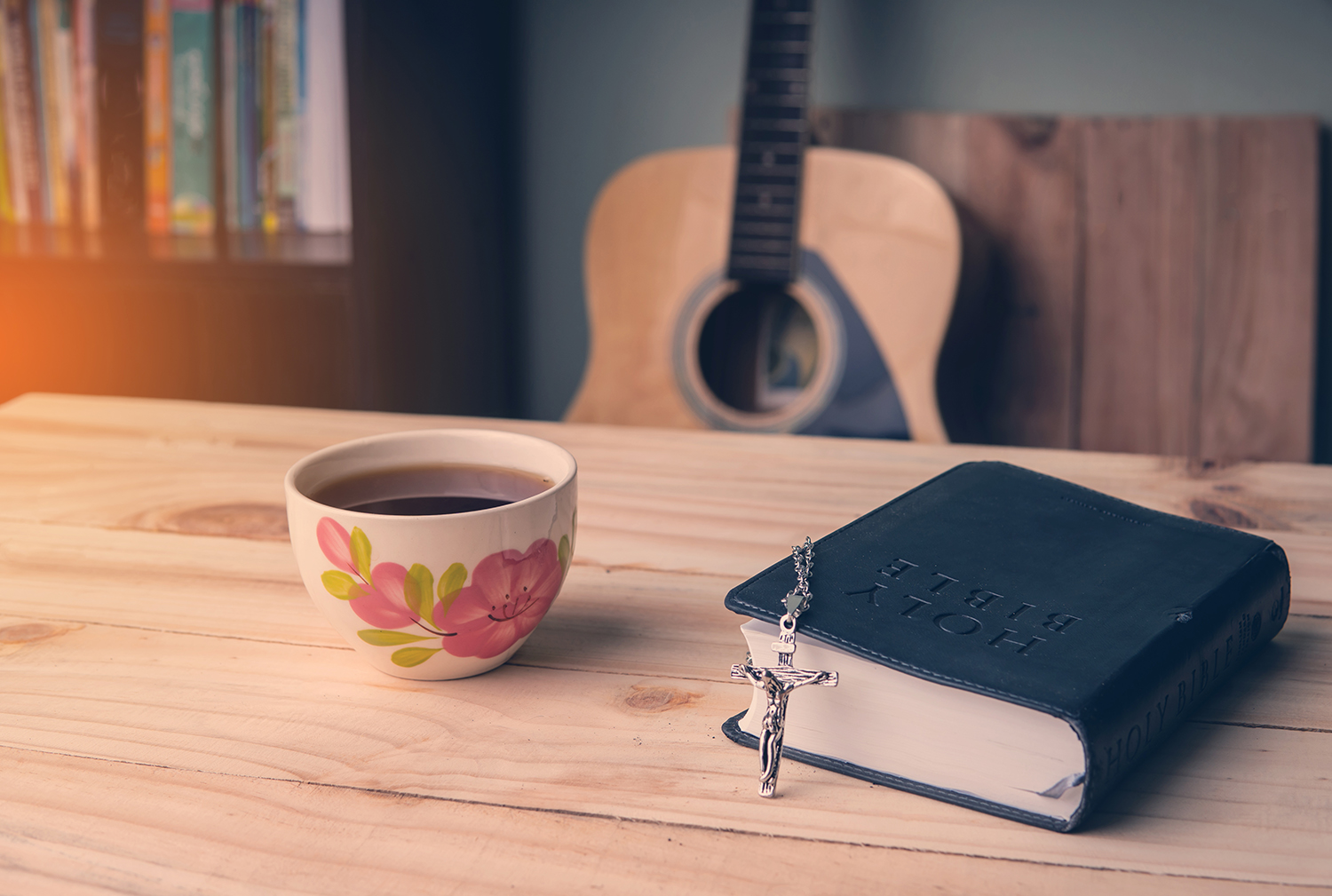 Below you will find a variety of spiritual resources to tend to your faith. Many offer the option of subscribing so that it will arrive in your email inbox on a regular basis. Find one or more that you find meaningful or helpful, and intentionally let the Holy Spirit nurture and grow your faith.
Tuesday Meditations – A variety of contemplative devotions of song and prayer from St. Francis Episcopal Church of Stamford, Connecticut.
Devotions from WELCA – Read a brief weekly devotion from the Women of the Evangelical Lutheran Church in America.
Daily Bible Reading – Every day a new Scripture text is posted for your meditation.
Daily Devotions – Provided by Fourth Presbyterian Church in Chicago, Illinois.
Daily Devotions – Brief reflections from Holy Cross Lutheran Church in Overland Park, Kansas.
Daily Prayer – A daily prayer and meditation resource from the Episcopal Church.
Working Preacher – This weekly study looks at the Scripture passages for upcoming Sundays, written by noted biblical scholars.
In the Meantime – A weekly study and interpretation of upcoming Sunday Scripture by noted former seminary professor and president, and current pastor of Mount Olivet Lutheran Church in Minneapolis, David Lose.